DrivinTime - Achieving complete compliance with the Road Transport Directive
If you drive or are responsible for someone who drives a vehicle fitted with a Tachograph (analogue or digital) then the Road Transport Directive applies to YOU!!!!!
What are you currently doing?
Nothing?
This really is not an option.
You MUST be able to demonstrate through records that you are fully complying.
Even if you believe you & your drivers are not exceeding any limits you MUST keep all "Good & Proper Records"
The Penalties for non-compliance are extensive!
Something?
GOOD!
Manually recording & calculating everything?
This is VERY time consuming and prone to a very high error rate. To perform the basic calculations for 5 drivers will take approximately ½ day per week.
Using an Excel spreadsheet to perform some or all calculations?
Good. But are you also correctly handling new drivers, part-time drivers and drivers that leave your employment?
Where are you obtaining your drivers time from?
Tacho charts, work/job logs. If you or your drivers are calculating time - serious costly mistakes will occur.
My tacho analyst does it all.
They probably are not!
Are you aware of what you MUST do to comply with the Road Transport Directive?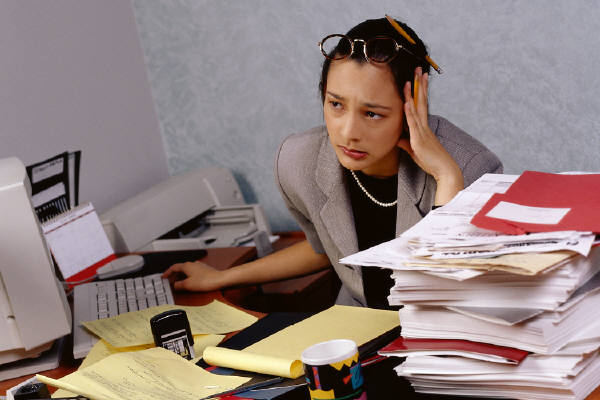 Regulations came into force on 4 April 2005 which govern how many hours mobile workers can operate

You are legally obliged to log your drivers daily and weekly hours

Calculate all drivers hours for each week AND averages over your reference period!
These records must be kept for 2 years and be made available for inspection by VOSA, Police or DfT inspectors
DrivinTime makes it easy
DrivinTime is a web based system for logging drivers hours.
Removes ALL manual calculations.
Highlights drivers exceeding weekly working limits, so you can take immediate action.
Very easy to use, become proficient in minutes.
Generates company and driver reports so that you can satisfy any inspection requests at any time.
Correctly handles new drivers.
Produces reports for drivers leaving your employment.
Produces Driver Declarations and Warning Notices.
Predicts future hours to satisfy the 48hr rule.
Information can be securely and safely entered anywhere where you have an Internet connection.
Entry of a drivers full weeks information takes a couple of minutes – AT MOST! And it is virtually error free!

How much does it cost and what do I need to do next?
It costs no more than £1 per driver per week to keep your records in order.
Check out the example information displays on this site
Contact DrivinTime support for a demonstration and to discuss how DrivinTime can make your recording tasks easier